Sandra Wakefield Products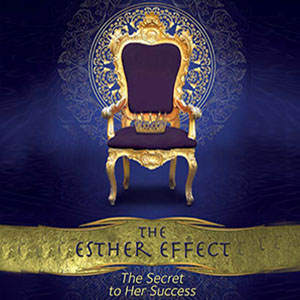 The Esther Effect - Book
This newly released book delves into the crises in Queen Esther's life, and reveals the key she used to triumph through each one. And this key is available and vital to triumphing in our own life crises.
$15.00 donation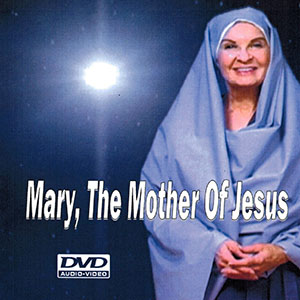 Mary the Mother of Jesus - DVD
Sandra Wakefield, award-winning actress, presents Mary the Mother of Jesus in an exciting, true-to-life portrayal. You will feel as if you are there as you walk with Mary through Jesus' birth, life, resurrection and ascension.
$15.00 donation